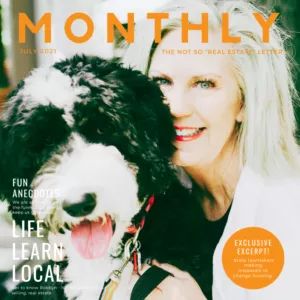 This month of July let's have a discussion about housing, not the current market but "The Future of Housing". A term now being used by many Legislators. What is causing this push for higher density projects like the proposed 78-units at 3411-3437 Foothill in La Crescenta? Is there a goal to eliminate R1 Zoning? Below are some of the latest proposals and recently passed legislation to address these questions.
The creation of a Statewide Coalition of Local Elected Officials and Housing Advocates to Reform Housing Policy is spearheaded by Assemblymember Laura Friedman. Their goals to fight housing affordability and homelessness are outlined in her press release: (Source link 1)  https://a43.asmdc.org/press-releases/20210406-friedman-assembles-statewide-coalition-local-elected-officials-and-housing
Read the entire article below.